YOUR FREE BOOK The Complete Guide To Timber Furniture Care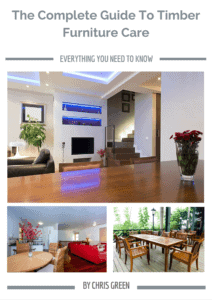 In this guide you'll discover:
How to extend the life of your timber furniture.
Things that you may not know that could badly damage your timber furniture.
How to choose the right furniture polish.
How to improve the appearance of dull, tired and worn out timber furniture.
How to effectively clean and polish your furniture quickly & easily.
How to do minor repairs and touch ups.
How to handle and move furniture without damaging it.
A complete list of resources.
Click to download your FREE Guide
Save
Save
Save
Product Search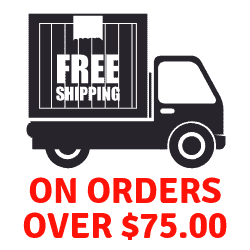 MONEY BACK GUARANTEE
At Furniture Care Products we offer 100% Money Back Guarantee on our complete product range. "Conditions Apply"
Contact
32 Dabage Place

Kurrajong Heights NSW 2758, Australia

Phone: 0419 606 942

Landline: (02) 4567 7797
FREE SHIPPING
On orders over $75.00