Thank you for your interest in our site and our complete guide to caring for furniture flooring and antiques e-Book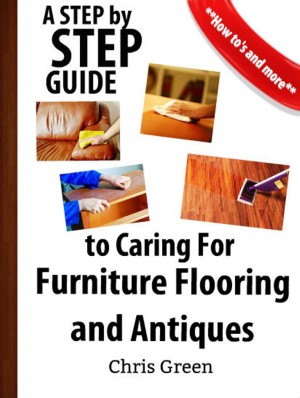 From time to time we will send you information and hints and tips on how to care for your furnishings and flooring, if at any time you do not wish to receive further emails you can unsubscribe from our emails by clicking the "Unsubscribe" Link at the bottom.
We hate spam as much as you probably do so rest assured we will never sell, nor give away your personal details!
We hope you find this e-book interesting and useful. To Start the download of your e-Book just click on the button below.