Fabric Protector
All about Fabric Protectors – What you need to know.
Having fabric protector applied to your furniture, furnishings, car seats and carpet will help: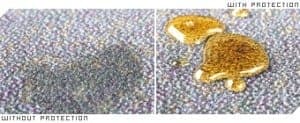 Maintain a new, clean appearance for longer
Protect against spills, dirt, grime and staining
Allow for easier cleaning in the future
Reduce the allergens that can trigger Asthma, Hay Fever, Sinus and Eczema
Control and inhibit the growth of Mould, Mildew and Bacteria
Control the population of Dust Mites by controlling the growth of their food source.
We offer 3 brands of premixed ready to use fabric protection products and only recommend and sell premium brand fabric protectors to our customers:
StainShield Fabric Protector

Stain Shield is a safe water-based protection and contains no harmful solvents. It has no odours, no carcinogens, is non-toxic, is biodegradable, contains no VOCs and is non-allergenic. Once dry, it presents NO health concerns.
SurfaceScreen Surface Protector

SurfaceScreen for Textile & Leather is a breakthrough liquid & stain repelling solution that protects apparel, footwear, fashion accessories, leather (including suede), carpet, upholstery, car interiors and much more, against liquids and unsightly stains – and remains invisible.

Read More
Ecoshield Fabric & Carpet Protector with AllergyShield
EcoShield Fabric Protection is a completely safe and long lasting stain protection and release application formulated with an Anti Allergy.
Firstly, EcoShield is designed to protect Furniture Fabrics and soft furnishings from stains, grime, dirt and soil build up.
Secondly, the Anti Allergy component binds to the treated textile and provides lasting hygiene and controls the growth of bacteria, Mould and Mildew.
Read More

Related Products: Fabric Spot Cleaners  Fabric Deodorisers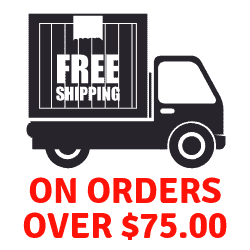 Contact Us
3/245 Windsor St

PO Box 486,

Richmond NSW 2753, Australia

Phone: 0419 606 942

Fax: (02) 4578 1289