Quick Polish
AFC Quick Polish liquid cream furniture wax for timber furniture was developed as a cleaning and furniture polishing product to remove old wax build up and the hand grime that appears around door handles, chair backs, wooden lounge arms, hand rails and cane furniture.
It also works extremely well on heavily carved ornate furniture and timber mirrors. This wax has thin
consistency and dries clear it will not leave a wax residue in carvings.
Waxes, Cleans and Polishes
How to use:

Shake bottle first and then pour directly onto the surface with a non abrasive white cotton cloth and spread along the length of the grain.
With a fresh clean cloth buff surface until dry.
Where there is no grain.
Eg: Cane furniture just pour onto surface and spread with a cloth and allow to dry.
No buffing is required wax will dry clear.
Quick Polish 250ml Clear
Price: A$16.95

Video on how to use and apply Quick Polish.
Customers who have purchased this product have also purchased polishing cloths, scratch fix pens, furniture reviver, total wood care kit.
Product Search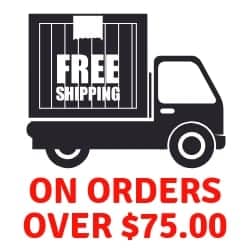 Contact Info
32 Dabage Place

Kurrajong Heights NSW 2758, Australia

Phone: 0419 606 942

Landline: (02) 4567 7797
CUSTOMER SERVICE