Is an independently owned Australian website providing an extensive range of premium quality furniture and floor care products as well as valuable tips and information for DIY homemakers, furniture lovers & restorers.
PRODUCT CATEGORIES
FURNITURE REPAIR
FURNITURE CARE
FLOOR PROTECTORS
FLOOR CARE
LEATHER CARE
FABRIC CARE
AUSTRALIAN MADE
ECO CLEANING
SILVER CLEANING
JEWELLERY CLEANING
Free Shipping
on orders over $75
All orders are despatched & shipped within 1-2 business days.
At Furniture Care Products we offer 100% Money Back Guarantee on our complete product range. "Conditions Apply"
Discover Our
Most Popular Products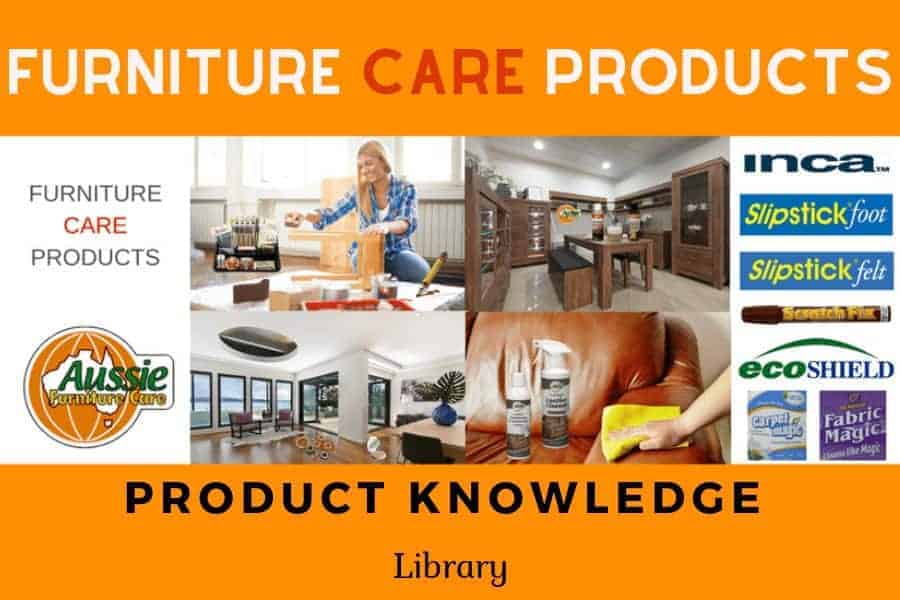 In product knowledge library you will find product info, tips, articles, resources, videos and how to's on anything to do ...