Furniture Care Products is an independently owned Australian website providing an extensive range of premium quality furniture and floor care products as well as valuable tips and information for DIY homemakers, furniture lovers & restorers.
PRODUCT CATEGORIES
Product Search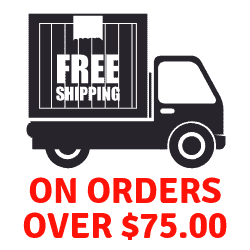 MONEY BACK GUARANTEE
At Furniture Care Products we offer 100% Money Back Guarantee on our complete product range. "Conditions Apply"
Contact
32 Dabage Place

Kurrajong Heights NSW 2758, Australia

Phone: 0419 606 942

Landline: (02) 4567 7797
FREE SHIPPING
On orders over $75.00