Gloss Magic Cleaner
Gloss Magic 500ml Cleaner for High Gloss Furniture & Surfaces.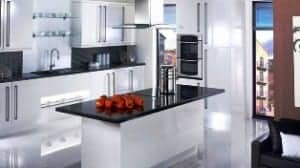 Gloss Magic is a specialised cleaner for high gloss 2 pack polyurethane finishes, marble, granite, chrome and stainless steel furniture.
It safely cleans without affecting the surface.
The cleaner can be used to clean dining tables, dining chairs, cabinets, desks, coffee tables, cabinets and much more.
Gloss Magic is an all natural furniture cleaner which cleans finished high gloss surfaces without harmful chemicals. It is specially formulated to remove dust, soiling, finger marks and any sticky substances without affecting the finish.
This is a furniture cleaner not a furniture polish.
We recommend cleaning first with Gloss Magic and follow up by polishing the furniture with Brillianize Polish for a brilliant smear free finish.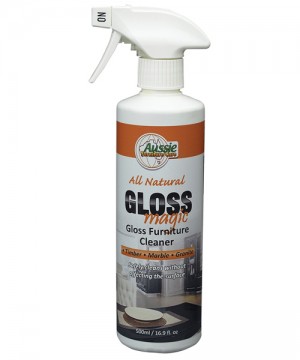 How to Use:
Use lighter applications. There is no need to use too much cleaner.
Cloth Application: Apply Gloss Magic to a clean white soft cotton cloth and quickly wipe thinly over the surface in a circular motion, spreading cleaner evenly.
Turn the cloth over and quickly buff the surface to remove the excess cleaner and enhance the surface. Continue until the whole surface has been cleaned.
Spray Application: Spray a light application of Gloss Magic onto the item to be cleaned and quickly spread evenly over as much of the surface as possible using a soft cotton cloth.
Turn the cloth over or use another dry cloth and quickly buff the surface to remove excess cleaner and marks. Repeat until the whole surface has been cleaned.
Gloss Magic 500ml Price $24.95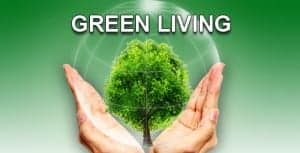 For cleaning timber furniture check out Timber Magic Furniture Cleaner