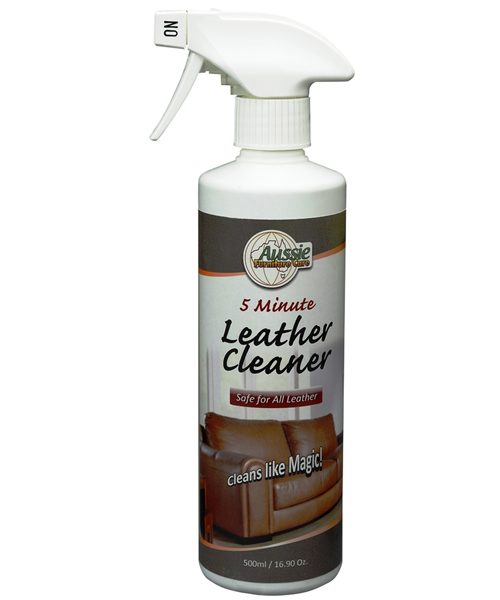 Aussie Furniture Care Leather Cleaner 500ml
$29.95 Inc GST
Looking for a leather cleaner that is simple and easy to use?
Introducing Aussie Furniture Care 5 Minute Leather Cleaner. A safe, all-natural leather cleaner.
This leather cleaner is suitable for the maintenance of all leather types except Nu-Buck

It is designed to take the chore out of leather care and, used correctly, leather can be cleaned as quickly as it takes to dust.
Aussie Furniture Care 5 Minute Leather Cleaner is simple and easy to use and is designed to make regular leather cleaning fast and effective.
Recommendation: After cleaning your leather with AFC Leather Cleaner always follow up with Aussie Furniture Care Leather Conditioning Cream 250ml every 4 to 6 months.
The AFC Leather Conditioner is a completely natural conditioning & moisturising cream to keep your leather soft and supple. It will help to prevent the leather from drying out and cracking.

If your looking to clean the leather first and then apply a leather conditioner to moisturise the leather and prevent cracking. Save 15% of the individual price and purchase the AFC Leather Cleaner & Leather Conditioner Combo
For new leather or leather that's in good condition you can use our New AFC Leather Cleaner & Enhancer
See video below for product demonstration.
Additional information
| | |
| --- | --- |
| Weight | 0.570 g |
| Dimensions | 6.0 × 6.0 × 20.5 cm |
[wysija_form id="3"]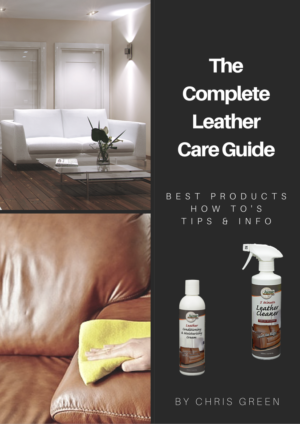 In the Complete Leather Care Guide you'll discover:
Why Leather Care is Important ?
10 Simple Tips To Keep Your Top Coated Leather Furniture Looking Luxurious and Always Feeling Soft and Supple.
12 Things to avoid with Leather Furniture
How to identify Top Coated Leather
Important Leather Cleaning and Care Tips for Analine and Nubuck Leathers
How to clean mould off leather in 4 easy steps
Save
Product Search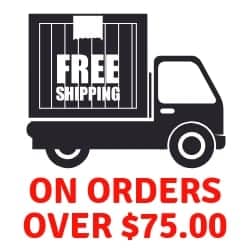 Contact Info
32 Dabage Place

Kurrajong Heights NSW 2758, Australia

Phone: 0419 606 942

Landline: (02) 4567 7797
CUSTOMER SERVICE