Antique Furniture Oil
Do you have antique furniture that you love and needs restoring?
Do you have antique furniture that's faded and dry but it's too valuable to throw out?
Bring your antiques back to their former glory with Aussie Furniture Care Antique Oil.
Our Premium Quality Antique Furniture Oil has been developed by a veteran Italian furniture maker with over 40 years experience in antique furniture restoration.
Antique Oil is unlike any other furniture oil on the market. Its penetrating action helps to restore and maintain the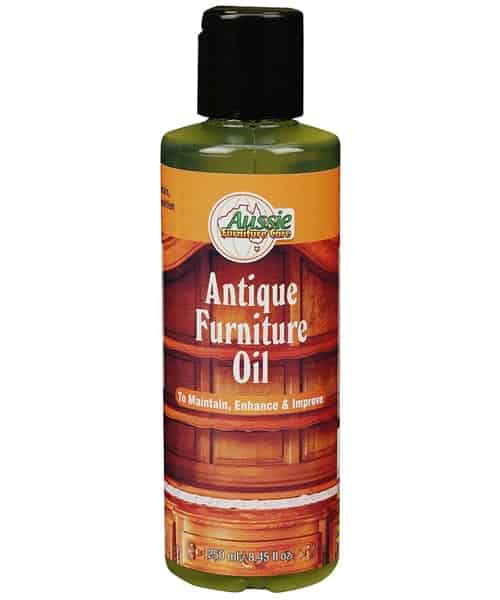 furniture's original colour as well preventing it from cracking, fading and drying out.
Formulated with a blend of oils found naturally in all types of wood it acts in a way that gives your wood furniture a "well deserved drink".
Antique Oil is easy to use and can be used in a couple of ways. For furniture that needs a lift just rub the oil into the furniture and leave it for a few hours or for general day to day cleaning and polishing just apply the oil with one cloth and buff off with a clean cloth for a brilliant shine.
Antique Furniture Oil 250ml
Price $23.95

Aussie Furniture Care Antique Oil is suitable for Antique and Modern Furniture.
Look after your valuable antique pieces with an oil that you can trust.
It contains only natural ingredients to maintain, enhance & improve the condition of antique wood furniture giving you years of added pleasure admiring your treasured items.
Prevents Cracking, Fading & Drying Out.

New Advanced Smear Free Formula Leaves  No Sticky Residue.

Non-Flammable.

Puts New Life Back Into Old Furniture.

Can Be Used For All Colour Wood Tones.

Easy To Use No Hard Work Required.

Convenient 250ml size.
Customers who purchased Antique Oil have also purchased Polishing Cloths, Furniture Reviver
See our article on how to choose the right furniture polish.
Furniture Oils
Product Search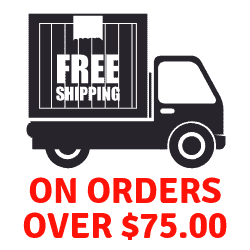 MONEY BACK GUARANTEE
At Furniture Care Products we offer 100% Money Back Guarantee on our complete product range. "Conditions Apply"
Contact
32 Dabage Place

Kurrajong Heights NSW 2758, Australia

Phone: 0419 606 942

Landline: (02) 4567 7797
FREE SHIPPING
On orders over $75.00
Recent Posts