CB061 Slipstick Foot Heavy Duty Felt Floor Protector Cut Your Own Shape & Size Felt Pads
$11.45 Inc GST
CB061 Felt Blankets 2 Felt Sheets per Pack
There is a lot of furniture out there with many different types of legs.
The Slipstick Felt Pad Sheets can be cut to fit the the required shape and size of the item that they need to be fitted to.
Felt Floor Protectors are an economical solution to prevent polished floors from being scratched or marked.
Ultra Heavy Duty Self Adhesive Felt Pads.
Super Bonding Adhesive.
Prevents Scratches and Dents.
Use on many types of surfaces finished wood, metal, tile and more.
Pre-cut felts are available in the following sizes: 19mm Round Felt, 25mm Round Felt, 38mm Round Felt, Felt Strips and Assorted Felt Packs.
You may also be interested in our economical 100 piece pack
Additional information
| | |
| --- | --- |
| Weight | 0.085 g |
| Dimensions | 15.0 × 22.0 × 1.5 cm |
Product Search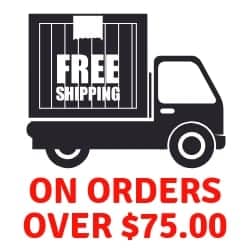 Contact Info
32 Dabage Place

Kurrajong Heights NSW 2758, Australia

Phone: 0419 606 942

Landline: (02) 4567 7797
CUSTOMER SERVICE