Furniture Polishing Cloths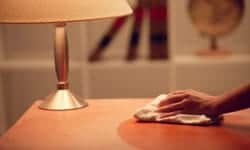 When you're polishing furniture it's always advisable to use a good quality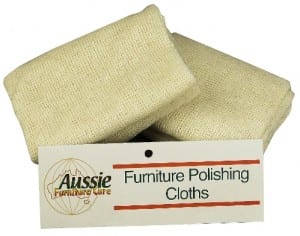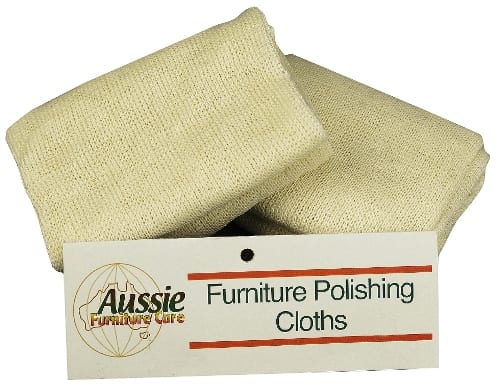 polishing cloth. We recommend a blend of pure cotton and rayon.
Aussie Furniture Care Polishing Cloths are over locked, soft and non abrasive. They are designed to reduce scratching.
2 per packet. $6.95

Use one for applying furniture wax or furniture oil and the other to buff to a shine.
Furniture Polishing Cloths Pack of 2. $6.95

Related Products: Furniture Wax  Quick Polish  Orange Oil  Furniture Reviver
Product Search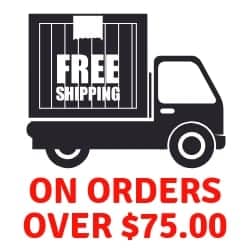 Contact Info
32 Dabage Place

Kurrajong Heights NSW 2758, Australia

Phone: 0419 606 942

Landline: (02) 4567 7797
CUSTOMER SERVICE