Carpet Magic Spot Cleaner
Carpet Magic Natural Carpet Spot Cleaner 500ml

Carpet Magic is a natural plant based carpet spot cleaner that is chemical and fume free. It's a total non-polluting and completely bio-degradable product. Perfect for carpets, rugs, floor mats and car carpets.
Removes: Blood, Mustard, Chocolate, Wine, Tea, Coffee,Tomato, Tobacco, Non Permanent Markers and smoke smell.
How to use:
Spray Application: Spray onto to the stain or area to be cleaned, making sure the fibres are damp enough for Carpet Magic to work.
Allow it to work for 30-60 seconds. On old and stubborn stains allow a bit longer.
Using a clean damp cloth remove the stain with a blotting and light rubbing motion and wipe lightly.
Repeat if necessary.
Rugs: If concerned about colour fastness test in an inconspicuous area.
Contains: A proprietary blend of cleaning agents derived from extracts of fruit, nuts, grains and purified water.
Product Search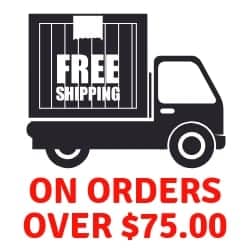 Contact Info
32 Dabage Place

Kurrajong Heights NSW 2758, Australia

Phone: 0419 606 942

Landline: (02) 4567 7797
CUSTOMER SERVICE