How to remove cigarette smoke smell from timber furniture.
I had this question from one of our website visitors.
Here is the question.
I have recently purchased a timber bedroom suite second hand and did not notice until I placed it in my bedroom that it reeks of cigarette smoke is there any way I  can remove the smell? Thanks for your help. Cheers
Here is the answer.
Instructions
Pour 1 cup baking soda into bowls, and sit it inside the drawers & wardrobes etc. This will absorb the smoke odour that sits inside these areas.
Close the doors and drawers, and let the baking soda sit inside the furniture for roughly 24 hours.
Then get a spray bottle and fill it with white vinegar. Lightly spray down the furniture inside and out with the white vinegar, and let the vinegar air-dry.
It will dry clear, and shouldn't cause any harm to the furniture. But just as a precaution test a small inconspicuous area first to make sure there are no adverse reactions
Smell the furniture about five hours after spraying the vinegar onto the furniture, and repeat if any smoke smell remains.
Allow a few hours before before checking if the cigarette odour is gone, this will allow the vinegar smell to dissipate and then you can more accurately workout if the smoke smell is still there or gone.
Repeat the process if it hasn't completely dissipated.
Just as an added measure, once you are sure the smell has completely gone I would give the furniture a polish with a good quality wax or oil to remove any vinegar residue.
Recommended Products
Product Search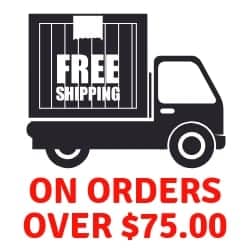 Contact Info
32 Dabage Place

Kurrajong Heights NSW 2758, Australia

Phone: 0419 606 942

Landline: (02) 4567 7797
CUSTOMER SERVICE