How to clean mould off leather. 4 easy steps
This is a question we get asked quite regularly and the answer is quite simple follow these steps for a solution to this problem.
Before you start you will need some soft dry cloths, a damp cloth, a neutral PH leather cleaner, some white vinegar, a soft bristle tooth or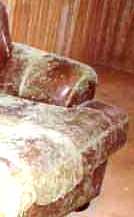 finger nail cleaning brush and some leather conditioner.
It's also recommended to wear a mask when cleaning mould from leather so you don't inhale the spores as they can be bad for your health.
Step 1: Get a soft dry cloth and and remove any surface mould.
Step 2: Use some neutral Ph leather cleaner and apply to the mould on the leather with a soft bristle brush and scrub lightly until mould is removed. For consistency I would clean the whole piece and then wipe of with a damp cloth.
Step 3: Where the areas of mould were cleaned apply a light solution of white vinegar to neutralise any inground spores.
Step 4: Finish off by applying some leather conditioner to piece that has been cleaned to keep the leather moisturised.
Handy Tips: Always keep leather in a well ventilated dry area if possible as well as cleaning and conditioning the leather every 4 to 6 months.
Always test any cleaning products in an inconspicuous area to ensure there are no adverse reaction with the leathers finish.
Related products: Leather Cleaner, Leather Conditioner.
Product Search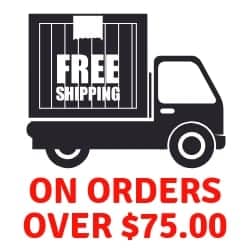 Contact Info
32 Dabage Place

Kurrajong Heights NSW 2758, Australia

Phone: 0419 606 942

Landline: (02) 4567 7797
CUSTOMER SERVICE