How to clean Nubuck Leather Furniture
Nubuck leather furniture looks fantastic when it's new but as it ages it becomes very difficult to keep it in good condition.
Unfortunately there are not a lot of options available as far cleaners and conditioners go.
Because nubuck leather is a natural and unfinished hide it tends to absorb liquids and gets discoloured very easily.
I've researched the internet looking for answers to this commonly asked question and here are some answers. The guy in this video knows his stuff and demonstrates some excellent ways to clean and restore Nubuck.
5 Things to avoid with Nubuck leather.
Detergents:
Never use detergents, solvents, abrasives or leather cleaners.
Cleaning:
Never try to dry clean or machine wash leather.
Pets:
Animals transfer hair and body oils to nubuck leather which can cause irrepairable damage
Animal claws can also scratch your furniture damaging the hide. Always ensure that your pets have no direct body contact with nubuck leather surface.
Belts & Buckles:
These can cut and scar the leather when children play on leather furniture.
Heat & Direct Sunlight
These will dry out and crack the leather. Avoid long periods of exposure to direct sunlight and heat.
Product Search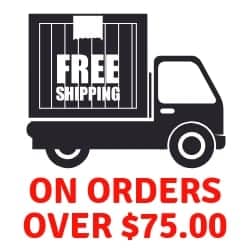 Contact Info
32 Dabage Place

Kurrajong Heights NSW 2758, Australia

Phone: 0419 606 942

Landline: (02) 4567 7797
CUSTOMER SERVICE